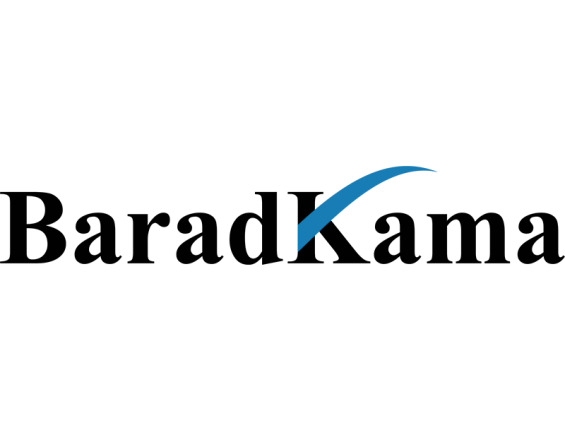 BaradKama Consultant Co. as the Iranian former business consultant in real estate and construction developing, has been established by MBA graduated architects and civil engineers in 2015.
BUSINESS MANAGERS
A wise business man always consults with an expert. Our mission is to show practical strategies for our clients to achieve their goals.
INVESTORS
In a local competitive rising market, an expert consultant can be your best partner for safe and profitable investment. We are honored to serve professional services in real estate and construction developing for interested companies in Iran's market.
.
ENGINEERING COMPANIES AND OFFICES
Our services are complementary with engineers companies and offices; so we can have joint ventures with these companies to serve better services to our clients.
BaradKama's News and Events
Partner and member companies and associations