Why MBA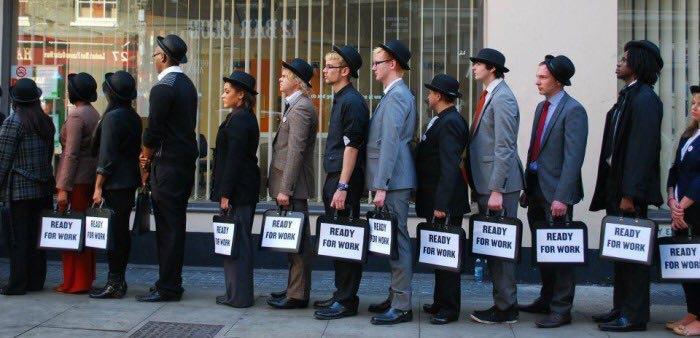 Given the fact that the share of university graduates has been quadrupled since unemployment in the last 15 years, today engineers need more skilled labor market success.
The following animation is based on the reality of the career of one of the scholars of the Baradkama Academy of Business.
You are encouraged by the engineers (civil and architectural) who want to ensure your business and professional success in the highly competitive market today of the construction industry by participating in senior business management (MBA) courses in the building industry Browse the skills you need to succeed.
These courses are held with the participation of Kharazmi University (Iran's oldest university) and awarded to graduates of official and approved and translatable by the Ministry of Science, Research and Technology.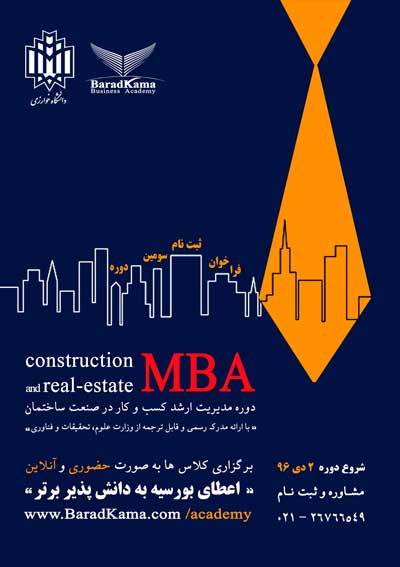 Please refer to the link below for more information on the courses and course titles, as well as the specimen award.