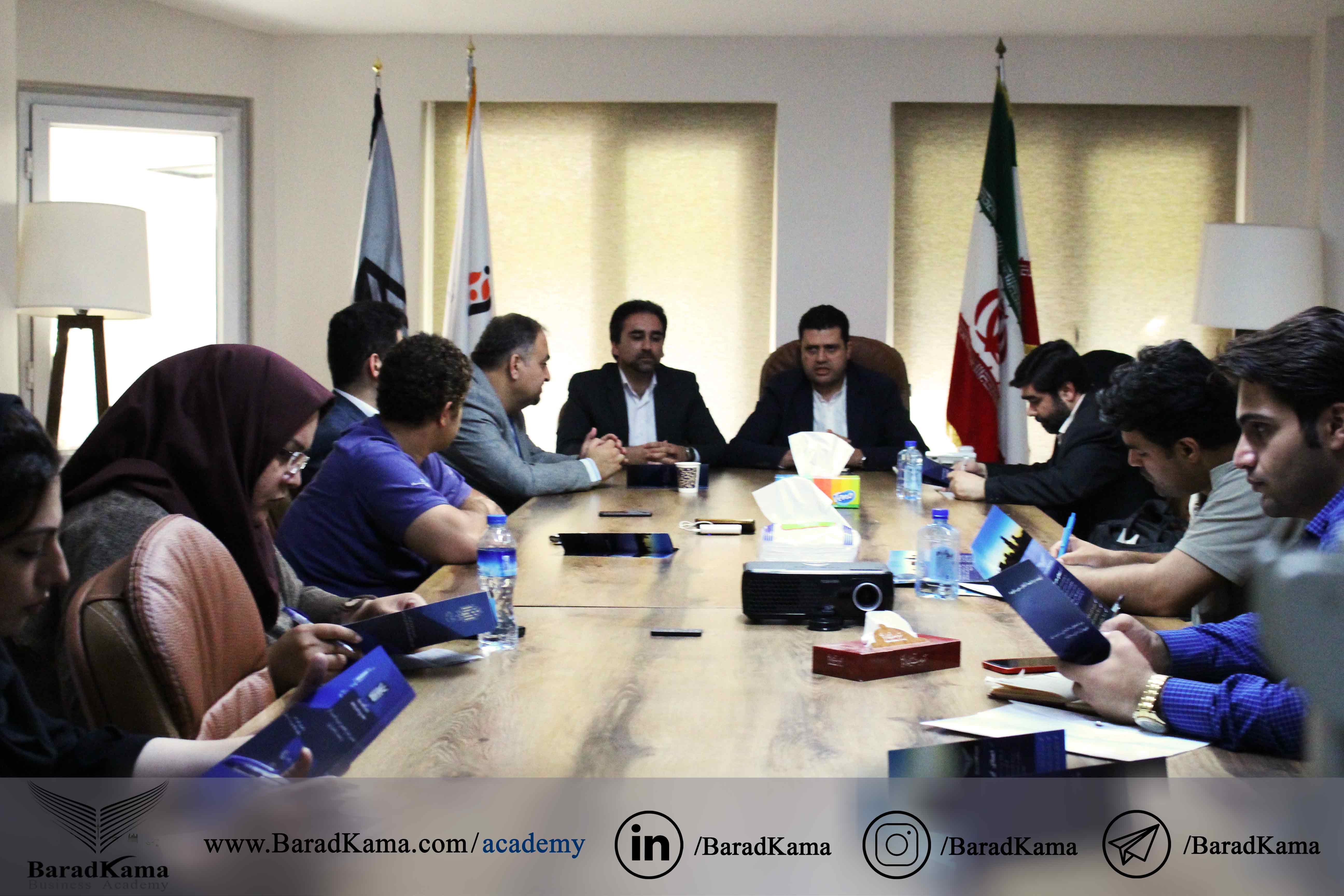 News conference begins with the Baradkama Business Academy
News conference The opening ceremony of the first specialized business management academy in the Iranian construction industry was held by Baradcoma Consulting Engineers on October 23, 2013.
At a news conference hosted by Media Associates, Alireza Karim, Chief Executive Officer of Baradkama, outlined the current necessity of the building industry to take advantage of applied management knowledge, and the most important reason for the current recession in this industry, poverty and science Management is among the activists of this industry.
In the following, Dr. Zahed, head of the Free Higher Education Center of Kharazmi University, told reporters that the courses of mba and dba were approved by the Ministry of Science, Research and Technology, and noted that the graduates of these courses, the official documents And will be translated.
Baradcoa Consulting Engineers, as the first consultant in the management of the Iranian construction industry, holds the mba and professional doctoral degree courses in the building industry with the participation of the Kharazmi University, the oldest Iranian university, at the Baradkam Business Academy. .
The conference was held at the Tehran Architectural Association.
News conference pictures:
BaradCham Business Academy