What is Baradcoma?
Baradkoma Consulting Engineers as "The First Business Management Consultant in the Building Industry of the Country", with the management of Alireza Karim in the solar year 1394, by some of the top graduates of the MBA in Building and Real Estate, the Faculty of Entrepreneurship at the University of Tehran, all of which Engineers in Civil Engineering and Architecture are reputable universities and experienced and experienced professionals in the construction industry of the country, in order to provide a new and unique service. This new service is the same as a real estate management consultancy business in the realm of construction and real estate.
Unfortunately, the mere look at the technology of activists and investors in this industry has caused many problems and significant losses both to the industry and to its capital. By providing a different approach to this field and looking at specialized business, Baradcoa's specialists provide active and effective solutions to the activists and investors of the country's construction industry.
Approach
With the increase in the construction and entry of many investors in the country's construction industry, which is the natural condition of developing countries, the ratio between supply and demand in this industry has sharply disrupted and witnessed the emergence of rivalry between activists and the unprecedented stagnation in This industry is. The main reason for this is the lack of awareness or neglect of organizations of this evolution and reliance on management practices used in the past in this industry. The methods used to define the projects were merely based on technical considerations and financial strength, while organizations, with the demand-driven market and tightening competition in the industry, to maintain their market position and maximize their profits Financial and economic need to know other areas of knowledge and ultimately have a streamlined and effective strategic plan for themselves and their affiliated projects.
Baradcoma Consulting Engineers, with the need for market analysis and the power and expertise of their members and advisers, all of whom are activists in the name of the industry and the areas of knowledge associated with it, and registered with the "Baradcoma" as "the first business management consultant And work in the building industry of the country ", and in the same short period of time he was able to become a professional adviser to the" Investment Advisory Board and Project Supervision Association ".
Do you know the director of the Persepolis project ?!
"Baradkama" was one of the great treasurers of the Achaemenid dynasty. He served with two great king Darius the Great and his successor, Khersons, and from 490 to 479 BC as a senior financial adviser to the "Flat" Jamshid ". He supervised construction work and personnel affairs on a permanent basis, and personally handled all the materials and goods involved in the project and registered financial records. For the past eleven years, Baradcoma has been "the director of the Persepolis project" for eleven years.
Treasury seal belonging to Baradkama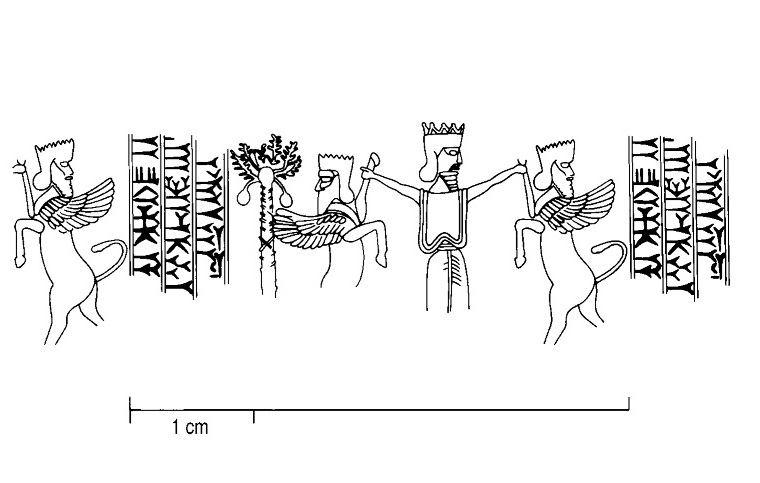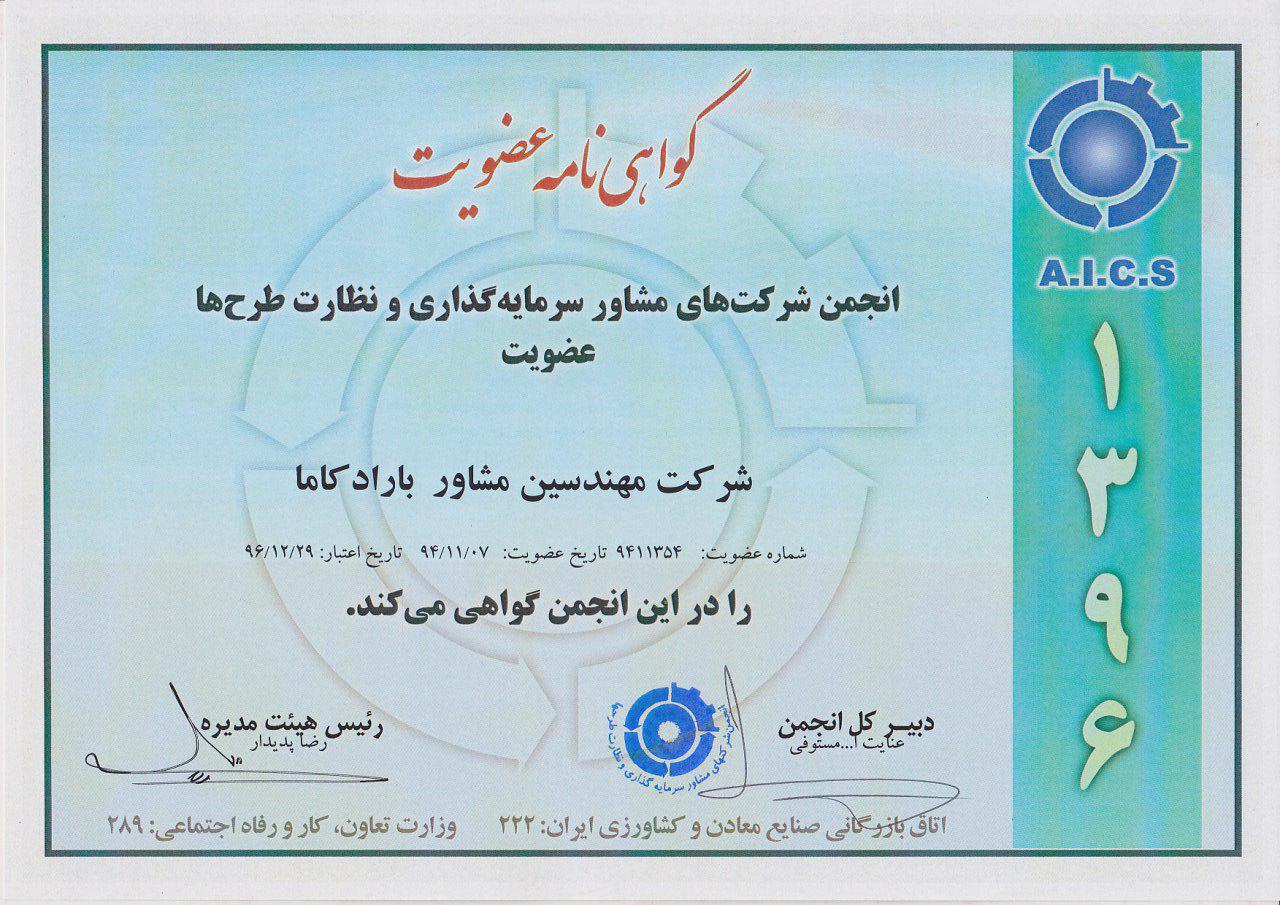 The strain of activists and investors into the industry has caused many problems and significant losses both to the industry and to its investments.

آباد تدبیر

نی فعالان و سرمایه گذاران به این صنعت، مشکلات عدیده و خسارت های مهمی را هم به صنعت و هم به سرمایه های در آن وارد کرده است. متخصصین بارادکاما با ارائه رویکردی متفاوت به این حوزه و نگاه کسب و کار تخصصی به آن، با ارائه راهکارهای عملی و موثر، در خدمت فعالان و سرمایه گذاران محترم صنعت ساختمان کشور می باشند.

منسیکس

The strain of activists and investors into the industry has caused many problems and significant losses both to the industry and to its investments. By providing a different approach to this field and looking at specialized business, Baradkama's specialists provide active and effective solutions to the activists and investors of the country's construction industry.

پنتو دیزاین